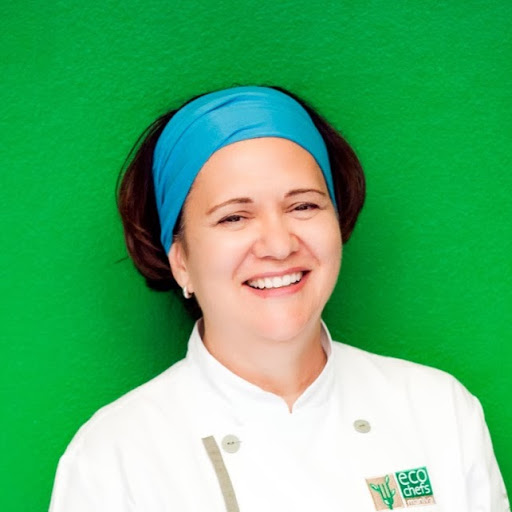 For Admission
After graduating from St. Martins School of Arts (London), Teresa took a different career direction and joined one of her sisters as chef and co-owner of the family restaurant (Rio de Janeiro) "O Navegador". In 2002, she launched the « Cassava Project » to protect and promote the most significant cultural asset of Brazil's indigenous peoples. Through the project, Teresa teaches school children how about the preparation of this key ingredient through history, music and folklore.
In 2007 she founded the Maniva Institute, a pioneering NP which uses gastronomy as an instrument of social change.
She has received a number of awards, including in 2010, the Humanitarian Award from the International Association of Culinary Professionals, in Portland, Oregon.