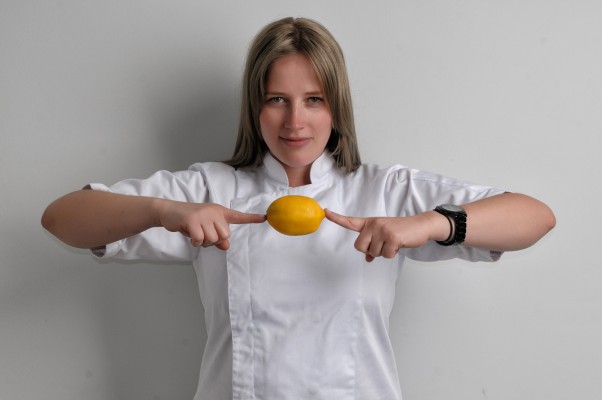 Born in Copenhagen, Kamilla Seidler is the chef of Restaurant GUSTU, which is Melting Pot Foundation Bolivia's first project.
GUSTU's objective is to endow the youth with abilities and knowledge to start their own businesses, creating a value chain that constantly vitalizes Bolivian cuisine.
GUSTU is ranked N°32 by the « Latin America's 50 Best Restaurants ».
Nacida en Copenhague, Kamilla Seidler es la chef del restaurante GUSTU, el primer proyecto de la Fundación Melting Pot en Bolivia.
El objetivo de GUSTU es dotar a la jóvenes con los conocimientos necesarios para que puedan emprender su propio negocio, creando una cadena de valor que vitalice constantement la cocina boliviana.
GUSTU figura en la posición N°32 de la lista « Latin America's 50 Best Restaurants ».