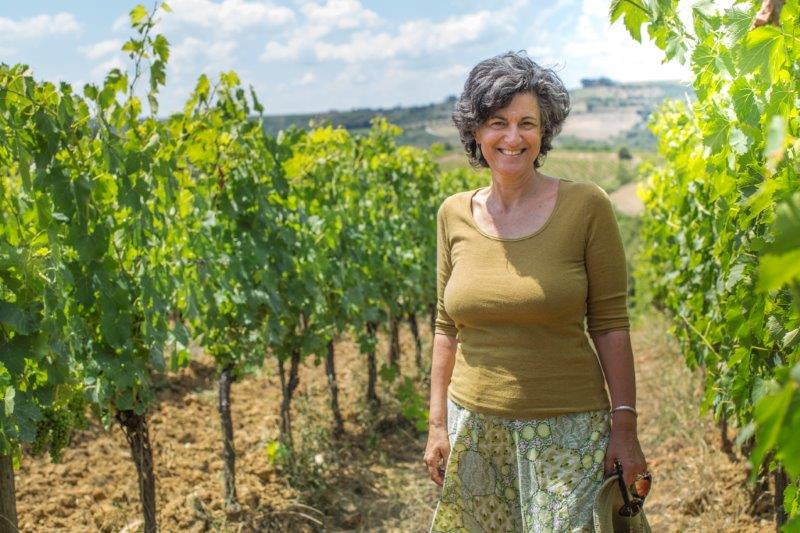 For Admission
Emanuela grew up between Milan and the estate of Badia a Coltibuono, then owned by the paternal grandmother Marilù Giuntini .
After studying performing arts science at the faculty of Performing Arts in Bologna (DAMS) she specializied in classical singing  and  worked for  some theatrical and cinema  productions (OPERA by  Luciano Berio,  La Traviata, by Giuseppe Verdi  for a movie by Franco  Zeffirelli).
In 1989 she moved to Badia a Coltibuono, following the birth of her first son Emanuele, and began  working at the winery, initially in the field of Marketing and Communicatios , then picked up responsibility for  worldwide sales.
She was the  first woman to have become president of the a consorzio of wine producers : Consorzio Chianti Classico, Marchio Storico, in the  year 2000.