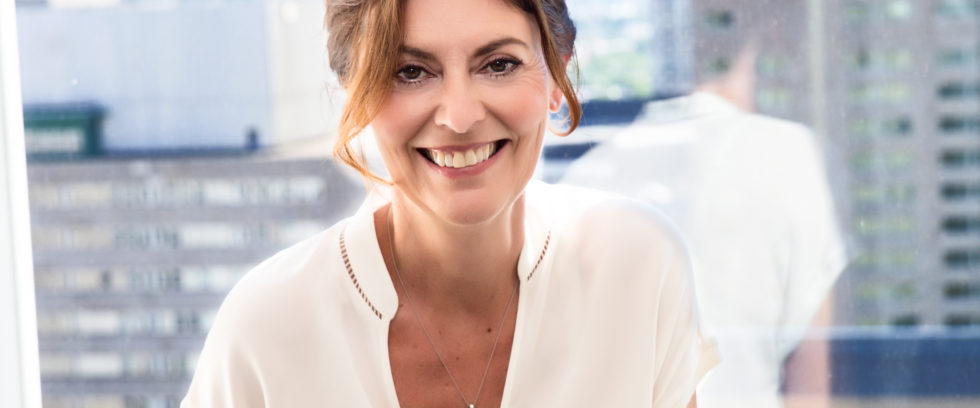 For Admission
Claude Gaudreault (M. Ps.) is an expert in strategic coaching as well as in the assessment of senior managers. Claude is known for her outstanding ability to combine her organizational psychology expertise with her solid knowledge of today's business world and her experience in management. Based on her many years of research and practice, Claude's approach to coaching engagements pairs a solid understanding of the needs of the sponsoring organization with a focus on the optimization of the client's potential as a contributor.
Claude is recognized for her capacity to grasp the organizational and personal stakes in each engagement and to balance providing judicious advice while allowing her clients to maximize their personal capacity to design and implement their own interventions. A francophone coach, Claude is based in Montreal.
Key Accomplishments
• Claude is a frequent speaker/conference presenter on Assessing Leadership Potential and the High-Achieving Manager for organizations including the Association des MBA du Québec, the Chambre de commerce du Montréal métropolitain and ressources humaines et en relations industrielles agréés du Québec, and the Université de Montréal. She has also been a Lecturer in Organizational Behaviour at École des Haute Études Commerciales
• As a recognized authority in the field, she has given numerous Human Resource Management topic interviews on television channels TVA, RDI and Canal Vie, and has contributed to magazine articles in Les affaires, PME, Châtelaine, Premières en affaires et Premiers en affaires.
Experience
Adapted to the needs of today's business world, Claude's coaching has been acknowledged by the numerous senior executives she has coached who have demonstrated their satisfaction by repeatedly approaching her for her strategic insight and coaching expertise
Claude is Founder & President of Perspective, Psychologie Organisationnelle Inc. She was Senior Consultant & Manager for two other consulting firms. Her clients have included Cirque du Soleil, Glaxo Smith Kline, Bell Média, TC Transcontinental, Price Waterhouse Coopers, Hydro-Québec, Société Radio-Canada.