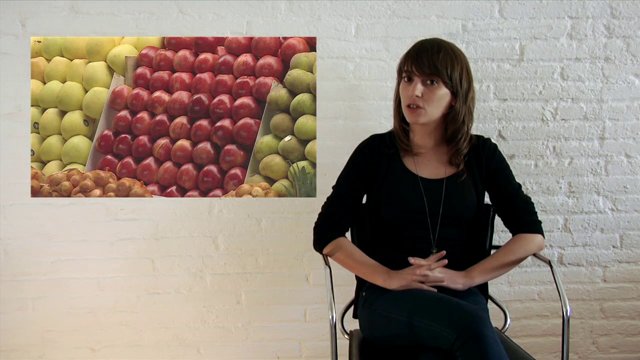 In January 2014 Isabel Soares and a handful of volunteers started a cooperative called Fruta Feia, or Ugly Fruit, which in its short life is already verging on a kind of countercultural movement. It has taken off with hard-pressed consumers, won applause from advocates outraged by Europe's skyrocketing food waste and provided a backhanded slap to overweening European Union rule makers.
In its own way, it has even quietly subverted fixed notions of what is beautiful, or at least edible.
En Enero 2014, Isabel Soares y un puñado de voluntarios crearon una coperativa llamada Fruta Feia (Fruta Fea) que en su corta vida se ha convertido en un movimiento contractultural. Se apoderó de los consumidores con prisa, ganó los aplausos de los indignados por la cantidad de comida desperdiciada en Europa y dió una bofetada a los burócratas de la Union Europea.
A su manera, incluso, ha comenzado a cambiar las nociones de lo que es bello, o al menos comestible.